Innovation — our avenue to crafting powerful products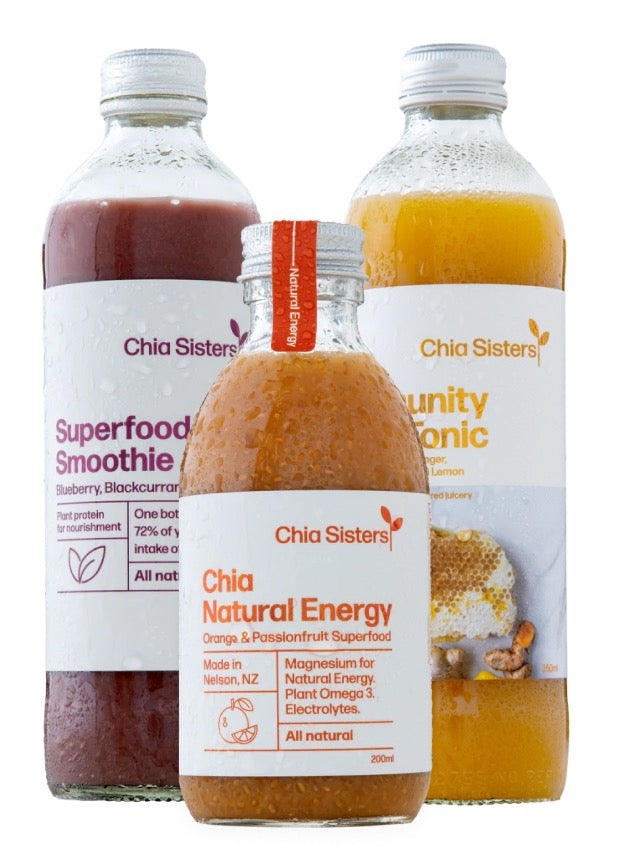 We innovate to devise the best solution, not one easy fix.
Our story began with a seed, but we activated it the right way. Achieving this level of activation took time; we spent two years innovating. Yet we didn't stop until we found the best solution — an approach applied across everything we do.
Research
Our innovation process begins with thorough exploration. Every plan is built upon research, from sourcing sustainably-produced natural ingredients to developing production methods.
Science
Nature is abundant in essential nutrients. Using our team's knowledge and the power of science, we innovate solutions to extract the optimal nutritional value from natural foods.
Impact
No project is ever complete. We are constantly evaluating the impact of our products and processes to assess where improvements are needed to better support people and the planet.
Made using customised technology to ensure every seed is activated.
After two years of innovating with Callaghan Innovation, we developed a production technology that allows each single chia seed to be activated. The process involves hydrating the seeds individually with water droplets, allowing them to absorb as much water as possible.
Our technology controls the water's temperature and how quickly the seeds immerse into the water — two vital elements in achieving activation. Once the seeds have formed their individual gel cases, we keep them at the same temperature for an hour, allowing them to become fully hydrated. And that's how we unlock the nutritional power of chia seeds.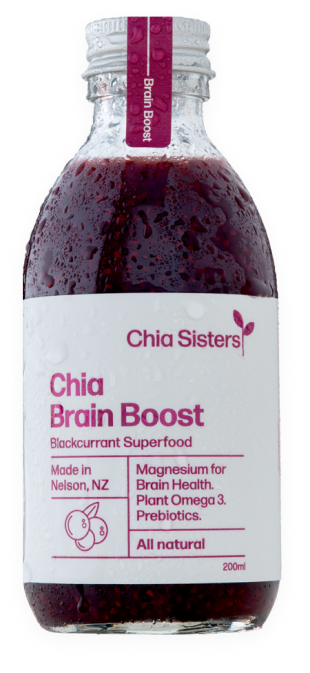 More hydrating than water and packed with the full nutritional power of chia seeds.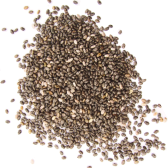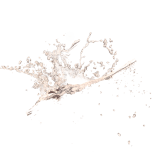 Step 2:
Blend with fruits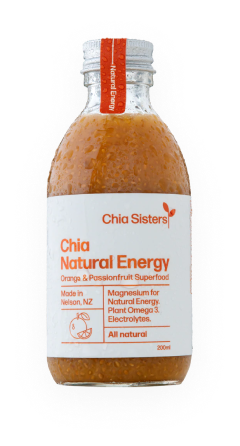 Shop the Range
Working carefully with the bees to make The Immunity Tonic.
We source our Mānuka honey from Biohoney. It's a local, innovative and values-driven business that produces the purest honey products while empowering a tight-knit community of South Island bee guardians who put hive health before profit. 

Bee guardians use inter-generational knowledge and apply the most recent scientific research about the interdependencies between people and bees to harvest the honey in a way that enables bees to thrive in their natural environment. This means the mānuka honey that makes the powerful foundation of our Immunity Tonic is lovingly sourced and straight from the hive –  just as the bee guardians and Māori ancestors have always used it. 

A restorative elixir made with mānuka honey from Biohoney — guardians of the bees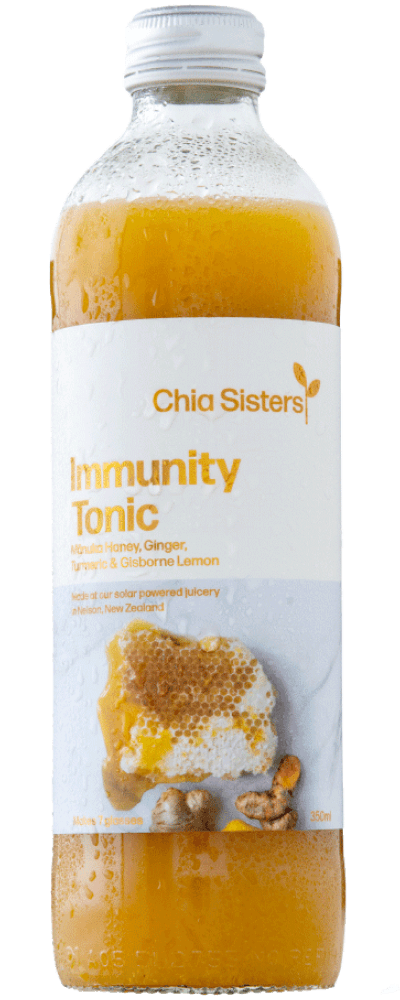 A restorative elixir made with mānuka honey from Biohoney — guardians of the bees.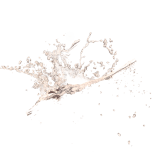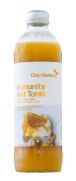 Shop the Tonic
You haven't tasted hemp plant protein like this before.
Plant-derived proteins are known to be gritty in texture and are prone to separate from other ingredients — even after being blended into a smoothie. Formulating our Superfood Smoothies to be rich in plant protein, magnesium, and iron but still deliciously smooth has been a long process.
Innovation has involved testing several forms of hemp protein, which led us to use a fine grain of hulled hemp seeds for a richer source of nutrients. We discovered that blending hemp protein with chia flour stops the hemp from separating. And we've also installed a second pump in our machinery, allowing us to achieve a velvety consistency.
Formulated to be protein-rich, naturally nourishing, and deliciously smooth.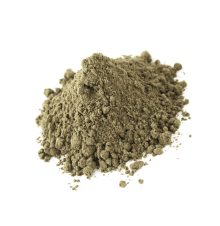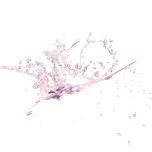 Step 2:
Blend with fruits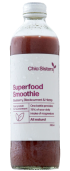 Shop the Range
We don't stop at one solution.
At Chia Sisters, we innovate to create the best solution — not just one easy fix. We seek solutions that make a real difference for people and the planet.
Working toward these goals requires a long-term time investment for research, trial, and error. We must constantly test and try again when we fail. Only then can we generate positive outcomes that align with our ambition.
There are multiple ways we approach innovation. In fact, there is no single right way to do anything. But we do uphold a few elements across the board. One, we research; two, we utilise science; and three, we keep our focus on the immediate and future impact of our creations.