Our origin, achievements,
and direction for the future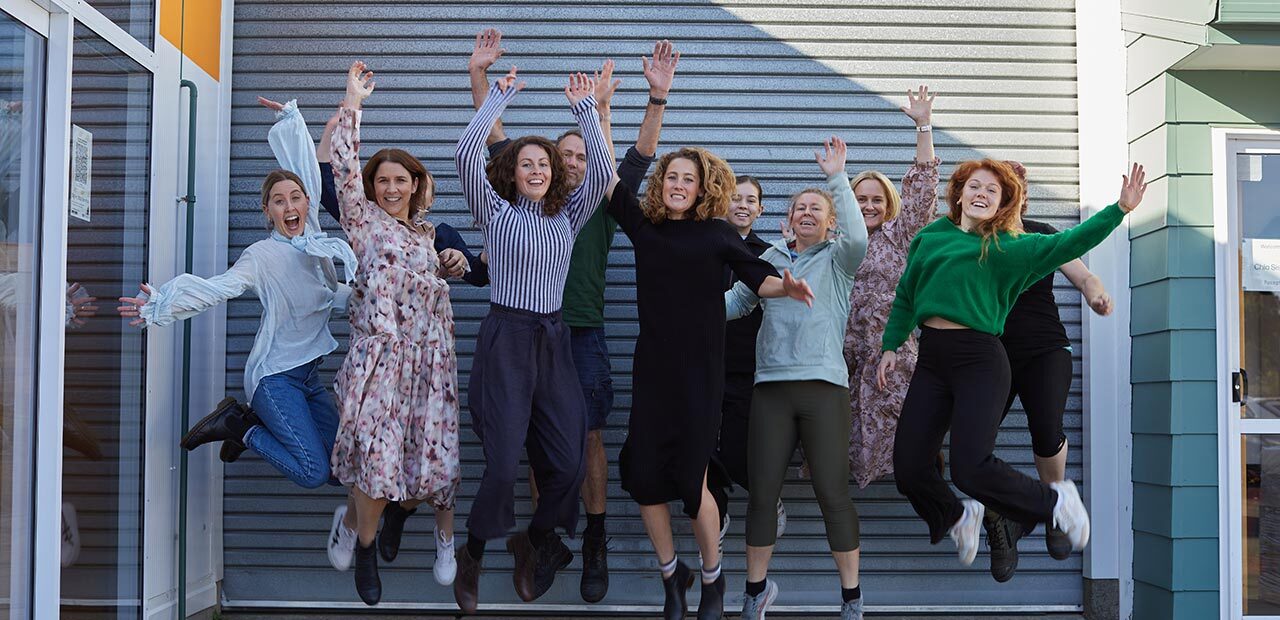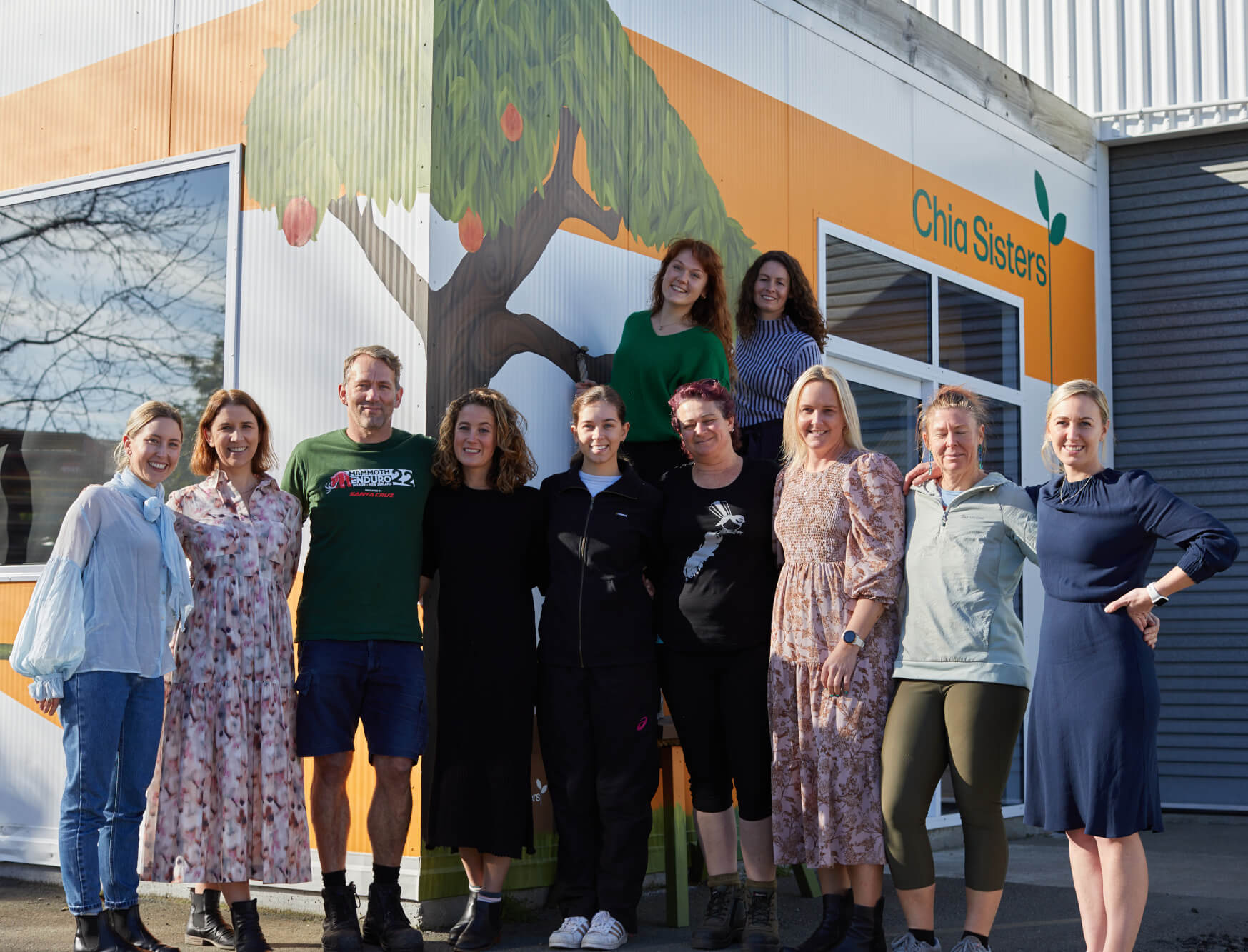 It all began with two sisters in Nelson,  New Zealand
In 2012, Neuroscientist Chloe Van Dyke set out to create a natural drink that would give her athletic family long-lasting energy and hydration. While studying Herbal Medicine and Neuroscience, she came across many superfoods, including chia seeds — a food cherished by Aztecs and Mayans for centuries. These seeds captured her interest because they were rich in the nutrients we typically need more of in our everyday lives.
Through further research, Chloe learned that chia seeds were widely used in ancient times for endurance support. People would hydrate the seeds and consume them for reliable energy over long periods of physical activity. With this in mind, she took an upcoming trip to the Himalayas as an opportunity to trial the drink, packing chia seeds and blackcurrant powder for the journey and hydrating them as needed. To her surprise, she found the mixture kept her hydrated, satiated, and with minimal muscle cramps. But most importantly, it kept her going.
By the time Chloe arrived home in New Zealand, she immediately began testing different formulas for the drink, combining chia seeds with local blackcurrant juice; if it helped her, it could help others too. Although finding the right balance of flavour was vital, the most challenging element was hydrating the chia seeds. Each seed needed to be individually hydrated to unlock the power of the nutrients.
It took two years of research and testing in collaboration with Callaghan Innovation to master the hydration technology, enabling the seeds to be completely hydrated for the body to fully absorb the nutrients. During this process, chia seeds ended up on the ceiling of a manufacturing facility at least once… It took patience. But once they refined the technique, the Chia Superfood Drink was ready to hit the market.
Her sister Florence (a New Zealand Triathlete) and their dad Ben (a world champion swimmer) were among the first to try the product. They loved it, and not just for the flavour; they loved how it made them feel.
Shortly after the launch of the Chia Superfood Drink, Florence joined Chloe in her venture. Together, they sought to continue creating delicious, all-natural drinks that would support everyday health needs and leave a positive impact on the planet. And duly, the business became Chia Sisters.
Our Team
Our proudest achievements
We lined our juicery with solar panels.
In 2018, we upgraded our juicery with solar panels that can harness up to 16,000 kilowatts of energy per hour. On a sunny day, we produce more kilowatts than we use.

The juicery is still connected to the grid with a renewable energy provider, allowing us to use stored energy on rainy days and pass it on for others to use when it's extra sunny.
Achieving Zero-Carbon and Climate Positive status.
In 2019, Chia Sisters became a Zero-Carbon and Climate Positive certified business. This achievement was momentous in our work toward a more sustainable future and allowed us to set new goals to keep moving forward.

A couple of years later, we became B Corp certified and achieved a score of 118.6. At the time, Chia Sisters was recognised as the highest scoring B Corp in New Zealand and ranked among the top 5% of all B Corp certified businesses globally for our environmental efforts.
Supporting other businesses on their path to sustainability.
Together, we can make a real difference – that's why we founded Businesses for Climate Action in 2019, with a goal of helping 1000 local businesses measure and reduce their emissions.

Supporting this ambition, we frequently host workshops and connect with business owners to assist them in their journey to zero carbon. This activity has become integral to our work and only motivates us to do better.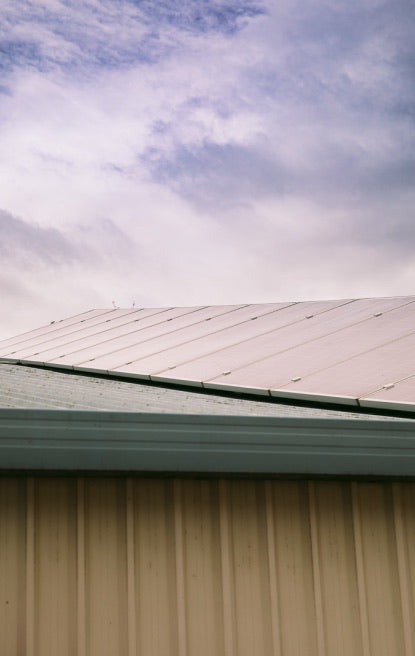 Our Ethos
Sustainability
Inaction is not an option. Ināia tonu nei – the time is now. We must take responsibility for Earth's health, and it's by working together that we can pave the way to a greener future.  Although we've made a start, it's just the beginning.
More on Sustainability
Nutrition
We believe food and beverages are defined by their impact on your health and wellbeing – not just the ingredients. Using neuroscience and herbal medicine as a foundation, we create the most nourishing and effective products.
More on Nutrition
Innovation
The most valuable solutions aren't often found in business as usual methods; they're located outside of the box. We utilise the power of innovation and a diversity of perspectives to produce products that are good for people and the planet. 
More on Innovation