Nutrition — combining science with nature
Nutrition — combining science with nature
Formulated to effectively support your mind and body
Nature gives us delicious foods packed with nutrients, but our bodies aren't built to extract their total nutritional value. That's why we use science and technology to capture the power of plants.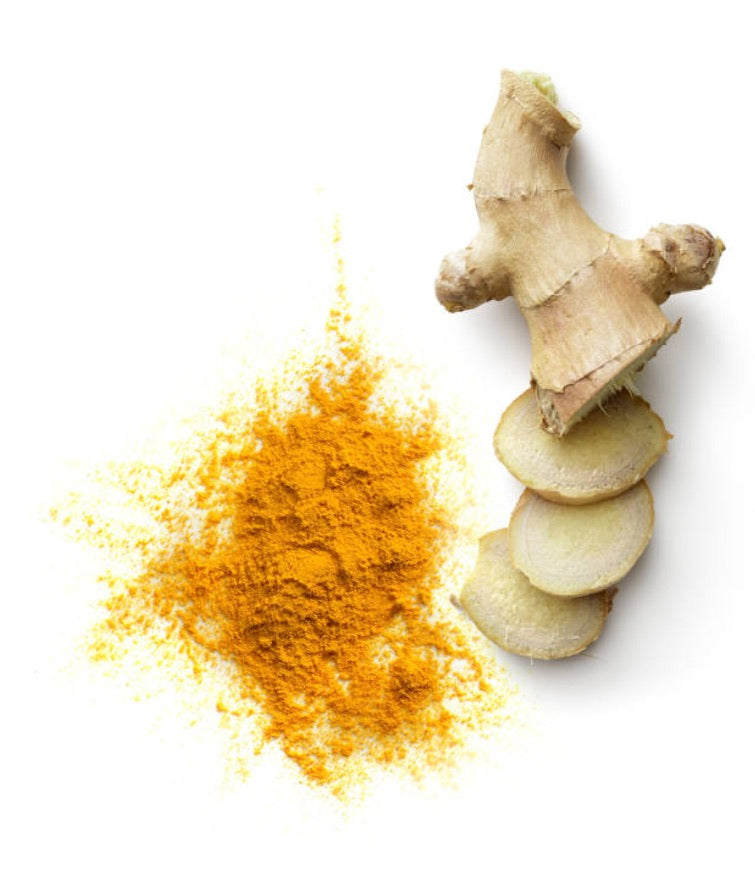 Explore our collection
We are 100% transparent about what goes into our products. Explore our full collection to learn more about the benefits of each drink.
Shop Drinks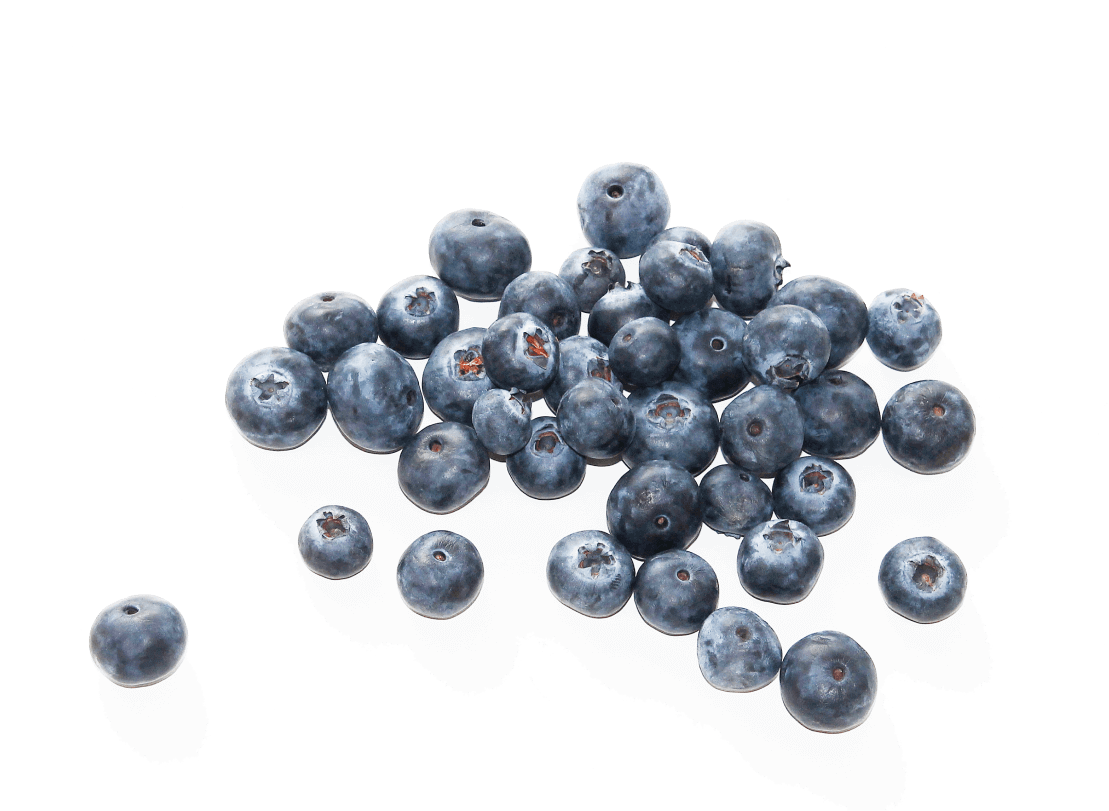 Supporting like-minded farmers, orchardists, and beekeepers.
We choose local where possible and partner with wholesalers that support like-minded farmers, orchardists, and beekeepers across New Zealand.
Our beautiful country has excellent soil for growing nutrient-rich produce, and we find great joy in working closely with our country's food producers.
Working with all-natural ingredients, activated the right way.
Science proves that eating predominantly plant-based is better for your body and the planet. We work with all-natural ingredients derived from plants and utilise science to ensure all essential nutrients are fully activated.
Iron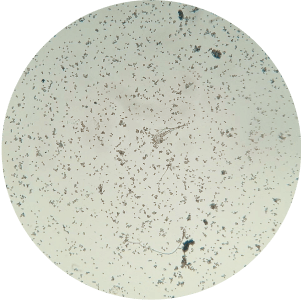 Antioxidants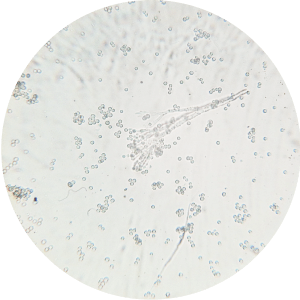 Magnesium
Vitamin c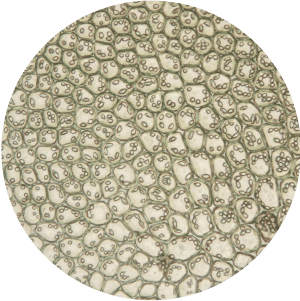 Plant Omega 3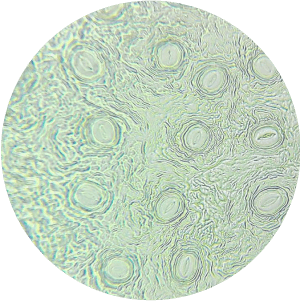 Vitamin B6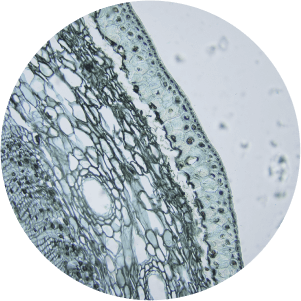 Electrolytes
Potassium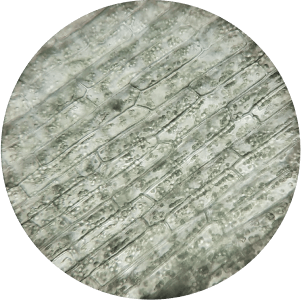 Plant Omega 3
Omega essential fats
Prebiotic Fibre
Iron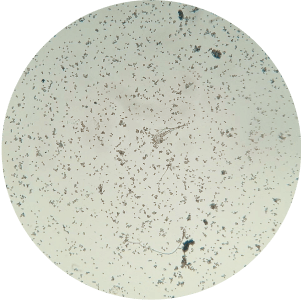 Antioxidants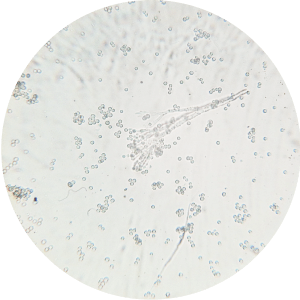 Magnesium
Vitamin c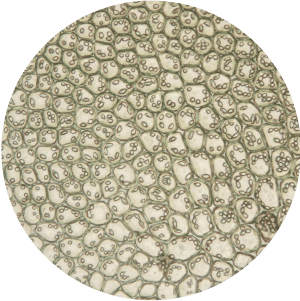 Plant Omega 3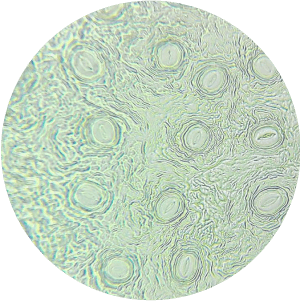 Vitamin B6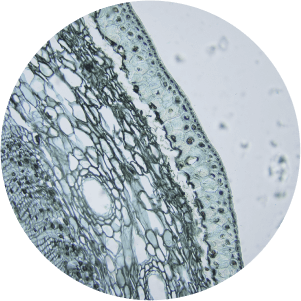 Electrolytes
Potassium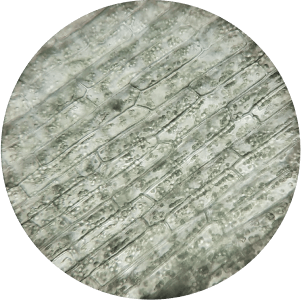 Plant Omega 3
Omega essential fats
Prebiotic Fibre