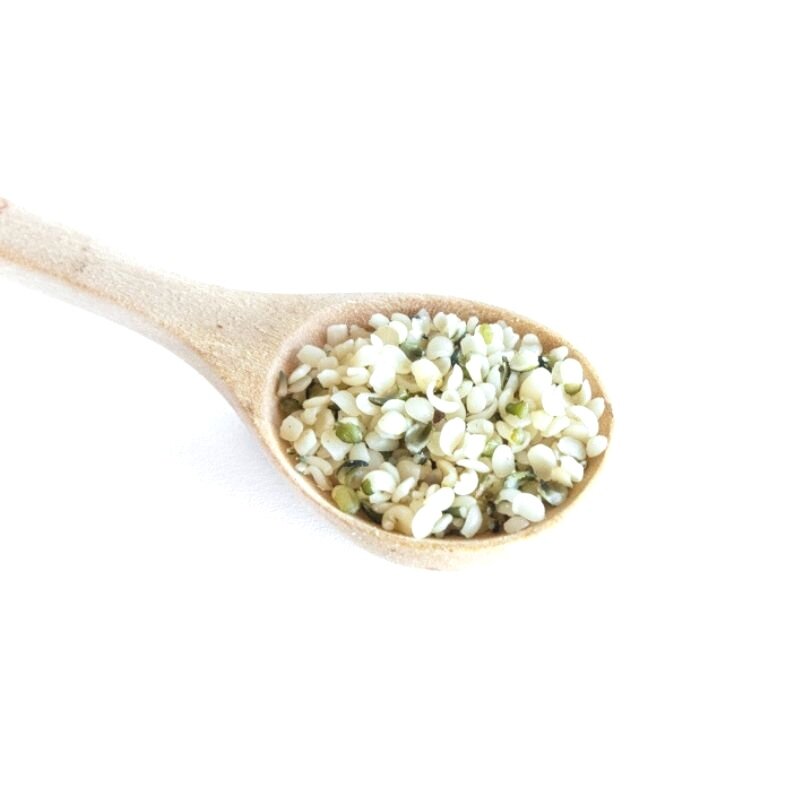 Hemp Hearts
Hemp hearts are the inner kernel of hemp seeds, where most nutrients are stored. Naturally rich in protein, omega 3, omega 6, and fibre, hemp hearts are one of the world's most powerful plant-based superfoods.
The kernels have a light, nutty flavour similar to that of cashews. They blend easily into smoothies and make great additions to salads, cereals, porridge, and yoghurt.
Supporting our world
one sip at a time
All-natural Ingredients
B Corp Certified
Zero carbon Certified
New Zealand Made
Living Wage Employer
Climate Positive Certified
4.9
Reviews
4 Reviews
Love it!
Another fantastic Chia Sisters product!
New Zealand
Love the drinks!
Delicious!