Superfood Smoothie Mix x12 Pack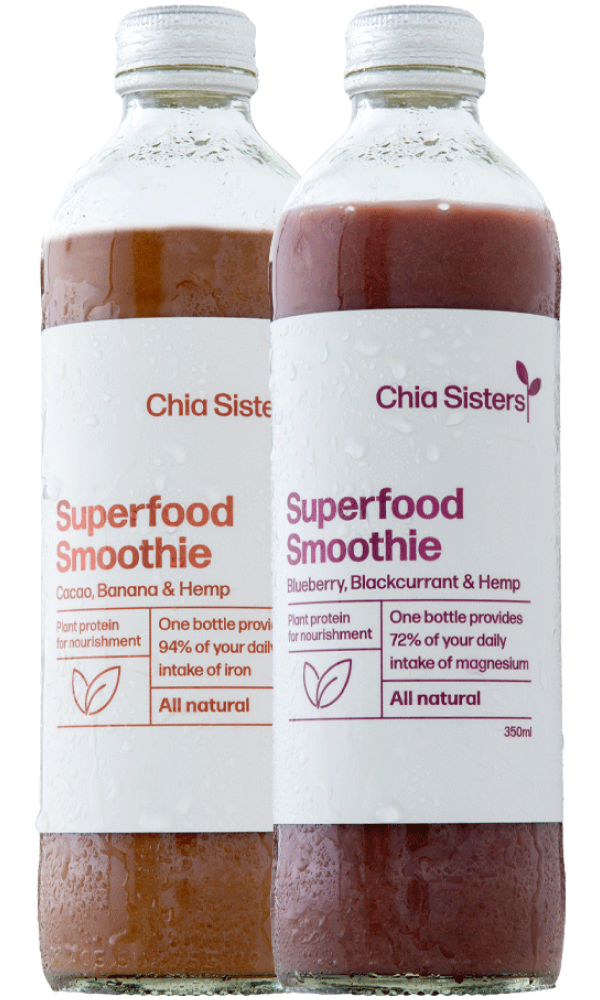 Made to keep you going
Our Superfood Smoothies are velvety smooth, deeply nutritious, and powered by hemp plant protein.
The drinks come in two flavours and provide different types of support; Cacao & Banana for sustained energy and Blueberry & Blackcurrant for complete nourishment.
Supporting our world
one sip at a time
All-natural Ingredients
B Corp Certified
Zero carbon Certified
New Zealand Made
Living Wage Employer
Climate Positive Certified
Let's talk about hemp
Hemp Seeds
Produced by mature hemp plants, hemp seeds have crunchy outer shells which can be bitter in flavour.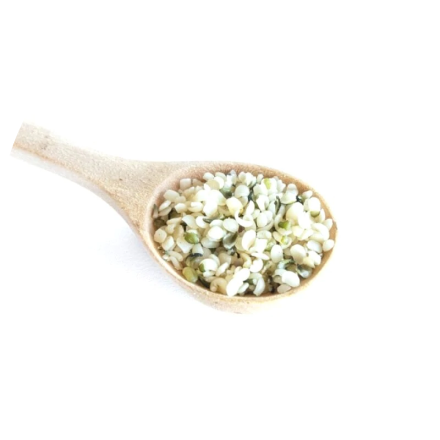 Hemp Hearts
By removing the outer shell from a hemp seed, you access the hemp heart, a softer kernel full of nutrients.
Powder-fine Hemp Hearts
We use powder-fine hemp hearts to power our Superfood Smoothies with dense hemp plant protein.
4.9
Reviews
4 Reviews
Love it!
Another fantastic Chia Sisters product!
New Zealand
Love the drinks!
Delicious!
Guest Blog by Tony Dodds, NZ Olympic Triathlete
Even though I was sponsored by another supplement company for sports drinks while I was training, I always asked for a box of Chia Sisters.
Read the story