Lockdown 2.0 offers a blueprint for businesses to adapt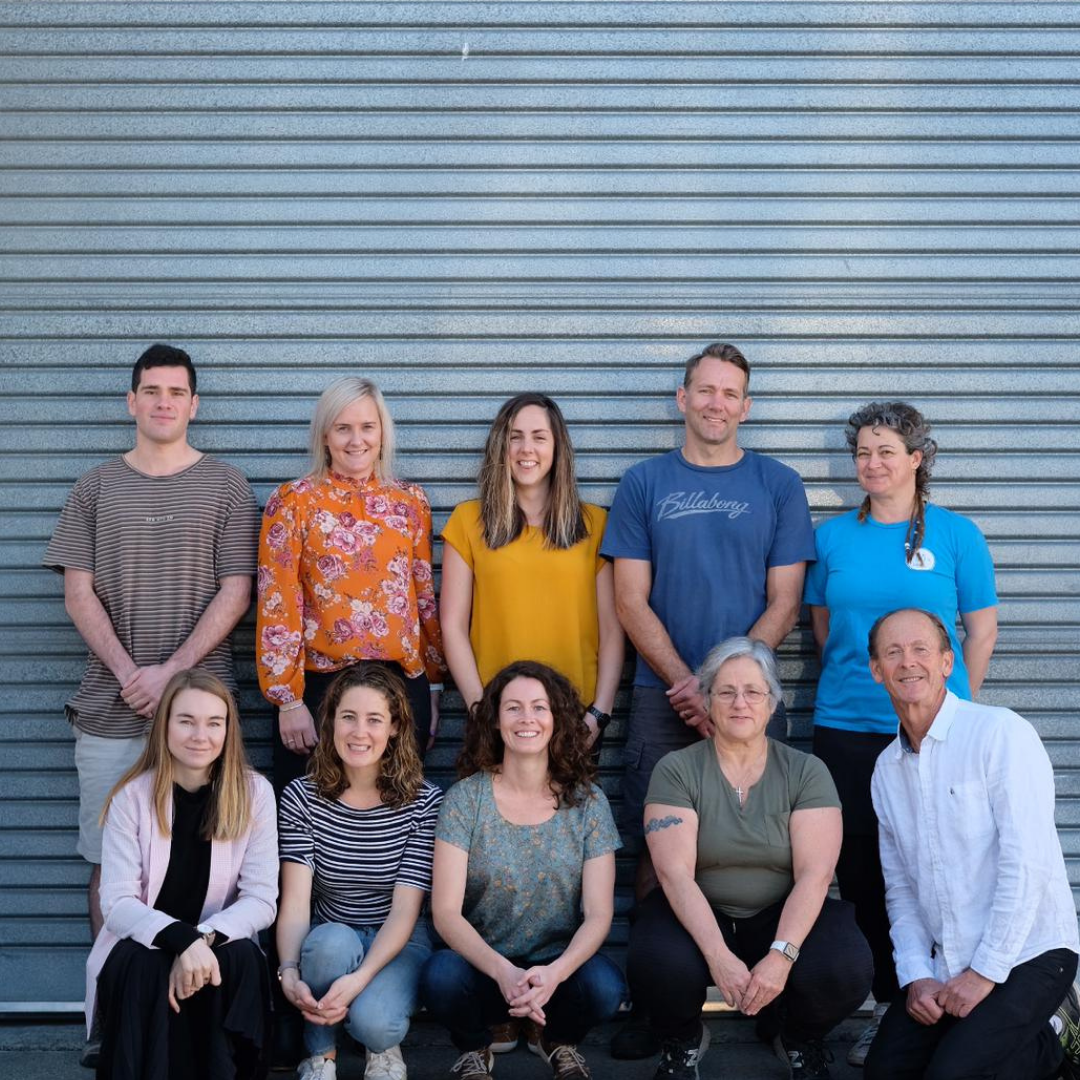 As we enter our second lockdown there is a thought shift. This is no longer about getting through the next two weeks; it is about how we redesign our business model to survive the years to come, on our own feet. The risk of persistent Covid-19 outbreaks over the next two years is a reality. How can we build better and more resilient futures for New Zealand businesses in the long term?  
Like any boundary in business, finding a solution offers opportunity. 
Creating a framework for collaboration between competitors

For the first time, we have teamed up with other beverage producers to form 'Nudes', a distributor of New Zealand owned and ethically made beverages, owned by all of us. In working with our competitors it is easy to focus on the problems because there are many, and be protective because everyone has worked hard for their slice of the pie, but together we are stronger and everyone benefits. We share our resources, our channels to market, we share freight, we share sales reps, and we share fridges. You may see them popping up in your local cafes. It also makes business fun; we share ideas and brainstorms with Jayden from For The Better Good, Joe from Six Barrel Soda, and Rich from Batchwell Kombucha. All are companies facing similar challenges and opportunities. What could New Zealand achieve if we created industry-led collaborations to compete together on the world stage? 
Working together locally, to regenerate our economy

Project Kōkiri in Nelson Tasman is focussed on the region's economic response to the pandemic through to 2023. The goal is to ensure that the region is "regenerated" rather than "rebuilt". The Project kicked off with the "We've got this" campaign as a way for locals to share with the world their favourite things about Nelson Tasman. Some Nelson companies, including ourselves, will be labelling our products with  "We've got this" as a way to show support. Project Kōkiri will inspire local, creative and collaborative ways to shape the region's future. It ensures that our immediate economic response to Covid-19 also takes advantage of the once in a lifetime opportunity to regenerate our economy in new, innovative and sustainable ways.
Supporting local procurement policies

We, like many businesses, have been overwhelmed by New Zealanders who are supporting local when we need it the most. But will we see businesses and organisations adopt the same approach? In our industry, the biggest buyers of beverages in New Zealand include universities, hospitals, and supermarkets, many of which have contracts with Coca-Cola or Frucor. This inhibits New Zealand owned beverage companies from selling at these venues. The same framework exists in other industries too.  If our nation's biggest buyers of goods, particularly government entities like schools, universities, hospitals and libraries considered local supply it would foster the growth of many businesses that are currently struggling. The cycle would be perpetuated as those businesses considered local suppliers too. 
Putting people at the forefront of business

During last lockdown we got to know our team. We got to know their kids, animals, partners and their preferred working hours. Spending more time at home had its pros and cons. For those with families and side hustles it was near impossible to fit in the same number of hours of work. Some decided that they wanted to have more flexibility in their work hours, so we hired to fill in the gaps. Were we the only businesses to hire, while struggling to survive? Maybe. It was stressful hiring and training over Zoom. We didn't meet our new employee, Brit, until after lockdown. But it was a great move. Staff have chosen to maintain that flexibility. They are happier with their work-life balance and we are in a better position to deal with workload fluctuations as we go into future lockdowns.
New Zealanders have demonstrated through this period that we are people that care for one another. We individually think and act like a country, rather than thinking and acting for ourselves. This is what has enabled us to combat our challenges so effectively. But fighting a virus is not the only advantage that it can bring. We can extend this mentality into the way we choose to run our businesses. Our next challenge is to build better and more resilient businesses by acting collaboratively, locally and with our people at the forefront.